Бизнес курсове
Един нов подход на обучение, който създава ангажираност на хората и внася ефективност, вдъхновение и иновация в работата им.
Подробна информация за всички видове предлагани от нас курсове и семинари.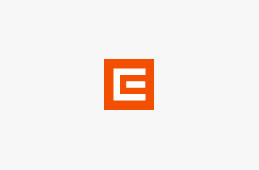 Екипът на Communication Academy подкрепи ръководния екип на компанията в подготовката и провеждането на серия от стратегически срещи с мениджъри от регионалните ни звена. Така успяхме да достигнем до структура и съдържание на предстоящите събирания на регионално ниво, които позволиха на всички участници да се изявят активно и да допринесат със своите идеи и предложения. Това ни подкрепи в задачата да ги ангажираме повече с постигането на фирмените цели. Вдъхновени сме от новата енергия, която вкарваме в провеждането на редовни събирания и планираме да въведем този подход и на по-ниските нива в компанията.
Стефан Апостолов – оперативен директор на ЧЕЗ разпределение АД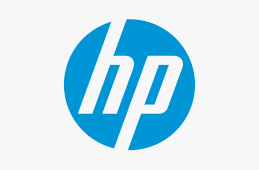 Communication Academy succeeded in creating training courses which are specific and relevant to the needs of our organization. The content of the trainings was extremely well presented and the feedback from the attendees was extremely positive. The presenter was very professional and the material was clear, concise and very practical. The trainer presented the training content in a way which allowed attendees to interact, while learning knowledge which can be applied both to their business roles and personal life. We are looking forward to working with Communication Academy again in the future and we do highly recommend them to other companies and individual clients.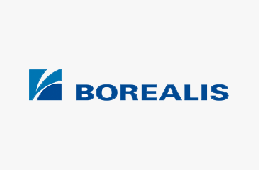 We are glad to certify that we have received an excellent quality of service by Communication Academy for our training. The training was comprised of theory and practice sessions in different topics as Anger management, Conflicts, Culture of Emotions and Self Empathy. It was guided with flair and charisma by the Communication Academy lectures and trainers and had a really notable positive impact on our team's everyday communication. Based on that we have achieved new heights in effectiveness of our work process. The experience of Communication Academy in organizing and facilitating of trainings, seminars and lectures, the availability of leading experts in its staff and the smooth teamwork led on our full satisfaction. We would gladly work again with Communication Academy and hereby recommend the same to other companies of all business sectors.
Vladan Popovic – Изпълнителен директор на BOREALIS L.A.T BULGARIA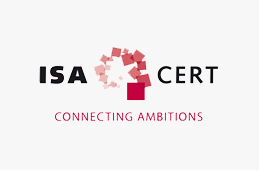 The approach of Communication Academy provided us with much more value than we could get from a traditional training and team building event. The trainers of Communication Academy have vast experience in applying modern tools like Open space, Art of Hosting, Circle work etc. that make training a shared space for growth and inspiration for everyone. The event that Communication Academy skilfully facilitated for us was our first Central and Eastern Europe team meeting and with no doubt we can say that it had a profound contribution to our team working style and the personal development of everyone of us. The "Together at the target" session (bows and arrows team building experience) helped us both to define our personal goals related with the company development and to practically realize that it is easier to achieve them as a team. We grow as individuals as we grow as a team.
Vladislava Zaprianova – CEO ISACert East Europe
Ако имате въпроси, не се колебайте да се свържете с нас.